ALL THE TOOLS FOR BUSINESS
Vello is a treasure trove of tools that
will revolutionize your business
When you choose Vello, you gain access to a comprehensive set of tools to successfully manage your business.
Vello offers features such as appointment booking, money transfer, and customer commitment.
You have the flexibility to start with the basic features and easily expand to include additional options as your needs evolve.
As a Vello customer, you also have the exclusive opportunity to join Vello's marketplace and utilize their automated tools for sales and marketing.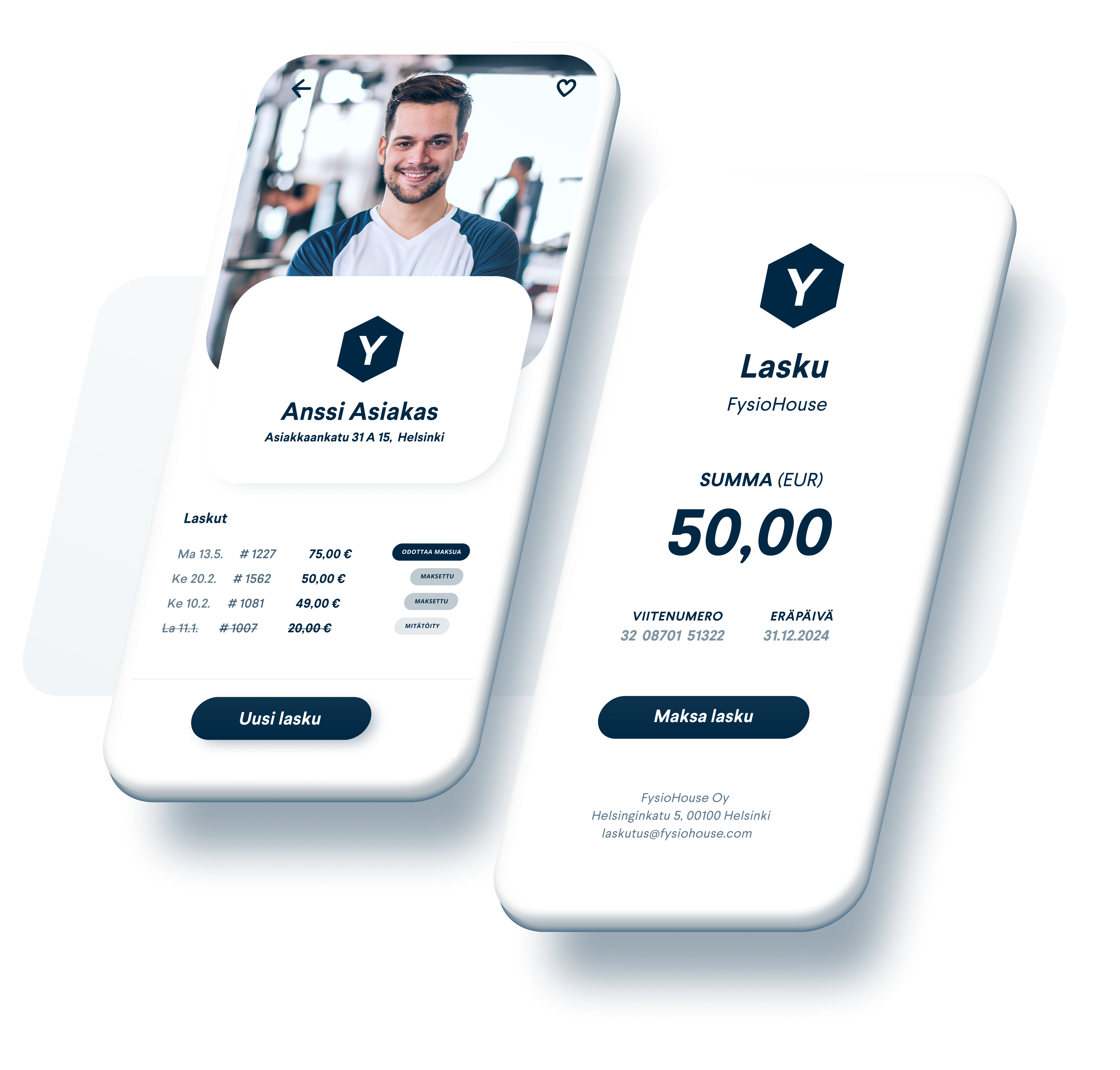 Maksaminen
Ennakkomaksut varmistavat sitoutuneen asiakkaan
Markkinointi
Automatisoidun markkinoinnin avulla saat enemmän varauksia
We will be happy to tell you more

We will be happy to tell you more and help you choose the best payment method. If necessary, you can contact our customer service.