Additional features of Vello
Invoicing, gift cards, serial cards
and memberships
Vello is the ultimate solution for businesses across various industries, offering the perfect blend of automation for appointment booking and payment processing.
With Vello, you have the flexibility to charge booking fees in advance, receive appointments 24/7, and effortlessly handle membership billing.
Not only does Vello boast a stunning design, but it also caters to companies that aspire for greatness.
Discover more about Vello's exceptional features and kickstart your journey for Free!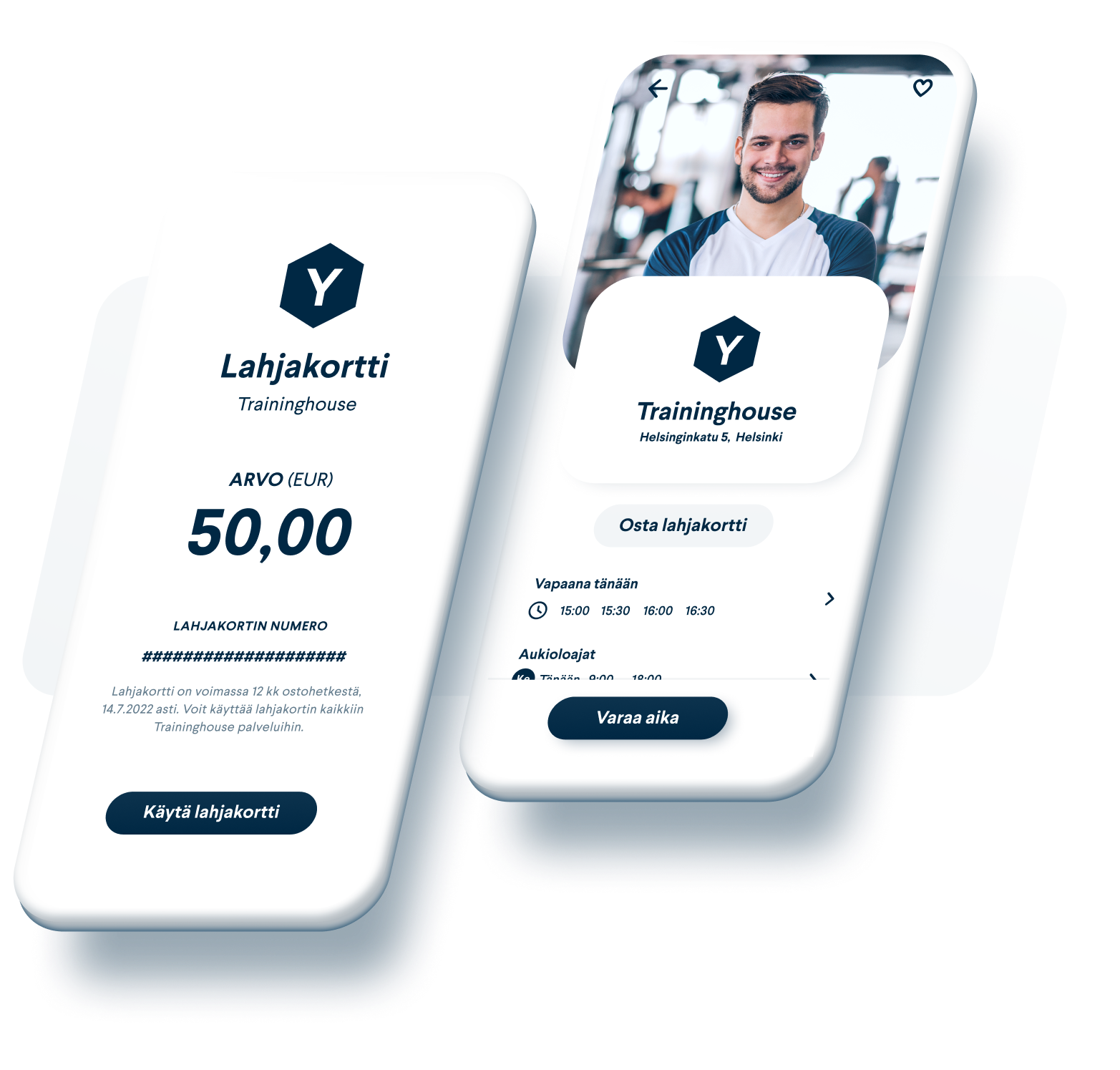 Additional features of Vello