Payments
Automate your
appointment and event payments
Streamline your payment process and optimize your cash flow with Vello, a comprehensive payment service.
By automating payment collection for bookings and events, Vello empowers you to enhance profitability and accelerate your revenue stream.
Bid farewell to the frustration of no-show customers while simultaneously boosting customer engagement and minimizing your own risk.

With Vello, you can also enjoy the convenience of member invoicing for regular customers. This feature effortlessly collects payments from your members on a monthly basis, ensuring a hassle-free experience for both parties.

Activate Vello's online payment service right away and wave goodbye to the inconvenience caused by unreliable customers who fail to show up.
You get the money in advance
Customers can easily pay for their bookings and events on Vello. With automatic recurring payments, membership fees and invoices are a breeze. You can rest assured knowing that the funds will be transferred to your bank account in no time.
You can forget about bad debts
By having your customers make their payment at the time of their booking, you can rest assured that there will be no credit loss risk on your end. Plus, with the elimination of financing and manual invoicing from your daily workload, you'll have more time to focus on other important tasks.
No monthly fee
With Vello Payment service, you can rest easy knowing that there are no fixed monthly fees to worry about. Our payment services are completely risk-free for you to try out! You'll only pay a small fee of 4.5% + $0.25 per completed payment transaction.
EASIER AND MORE SECURE PAYING
Minimize your risk by
charging your customer in advance
Many businesses face the risk of customer behavior, including no-shows, last-minute cancellations, payment issues, and disputes over pricing.
However, by implementing Vello's advanced Payment system, you can minimize these risks and ensure timely payment from your customers.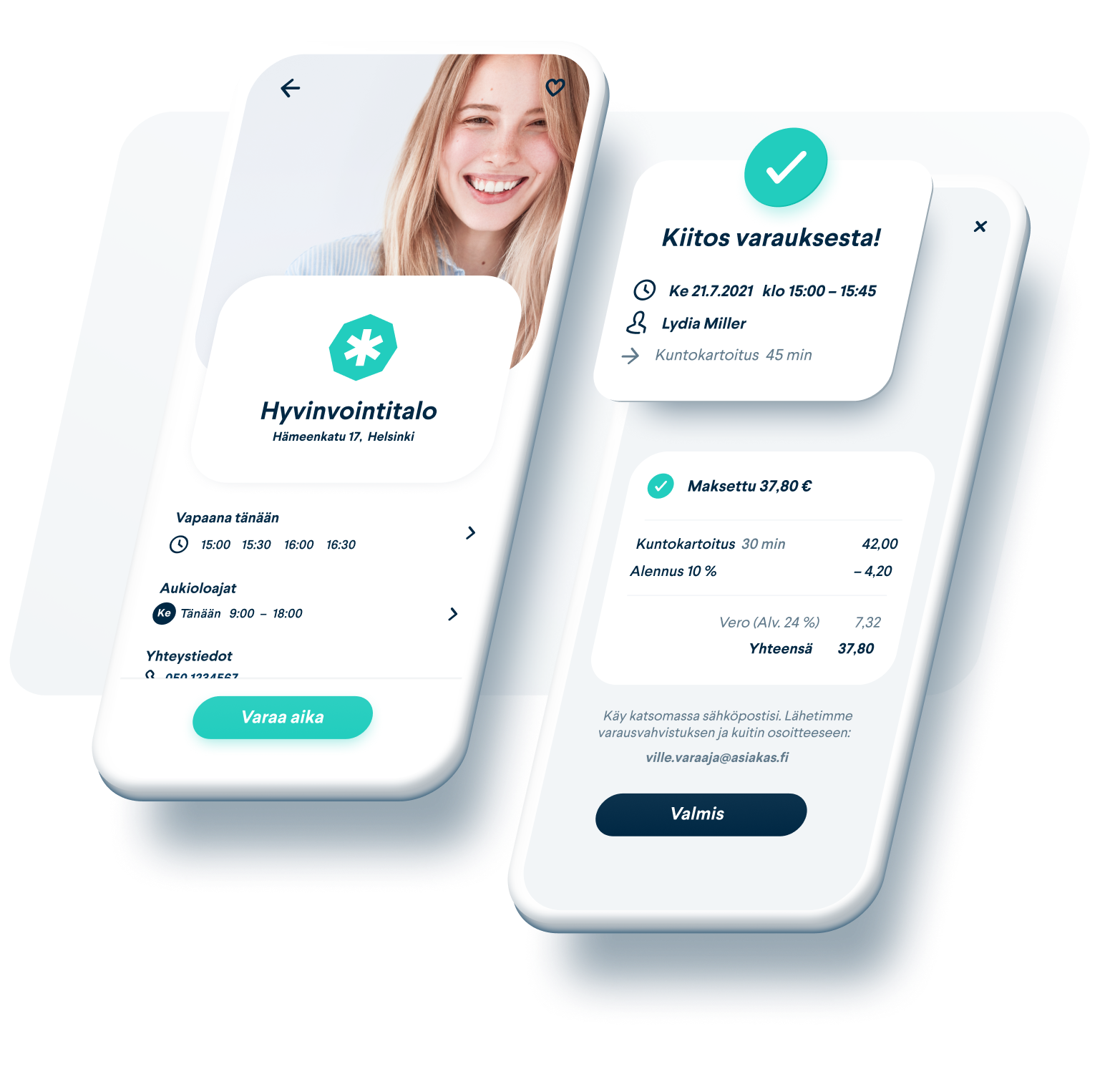 Easier to pay
Offering the option to pay online can simplify the payment process for your customers, eliminating the hassle of cash transactions or invoice processing. By removing the final and often frustrating step of payment, you can greatly enhance your customer's overall experience.
All payment cards around the world
Vello offers your customers a wide range of payment options, including Visa, Mastercard, Maestro, American Express, Discover & Diners, and many more. Our payment service is completely independent of any banks, ensuring a smooth and hassle-free experience for both you and your customers.
Safe payments in Vello
At Vello, we have partnered with Stripe, one of the leading payment solution providers in the world, to provide you with secure payment services. Our top priority is ensuring safe transactions for you and your customers, which is why we use 3D Secure protection in all our payments. Trust us to handle your payments with care and efficiency.
Move to Stripe website
PAYMENT SERVICES ARE AVAILABLE IMMEDIATELY
Start using our payment service right away!
Begin today and experience the convenience.
Ready to start accepting payments and membership fees? With Vello, it's a breeze. You can integrate our payment services seamlessly into your own Vello platform, and start processing transactions in as little as one minute.
You're in control of which bookings require immediate payment, and which ones can be paid on the spot. And activating our payment services is a hassle-free, fully digital process.
Join the ranks of savvy businesses that are streamlining their payment processes with Vello today.
Fast payouts
With Vello, you can enjoy lightning-fast payouts that ensure your customer's payment is successful. We ensure there are sufficient funds in your customer's account before deducting the payment and transferring funds to your company's account in record time - sometimes even as early as the following Monday.

Bank independent
In Vello, you have the flexibility to add any bank account as your designated destination for payouts. Should your banking needs change in the future, you can easily switch your account by adjusting your Vello settings. Additionally, your customers have the convenience of paying with payment cards from any bank.

Refunds - you decide
With Vello, the power of refunds lies in your hands. Each transaction can be dealt with independently, allowing you to determine whether your customer is eligible for a refund or if the charge stands due to a non-cancellable reservation. It's all up to you.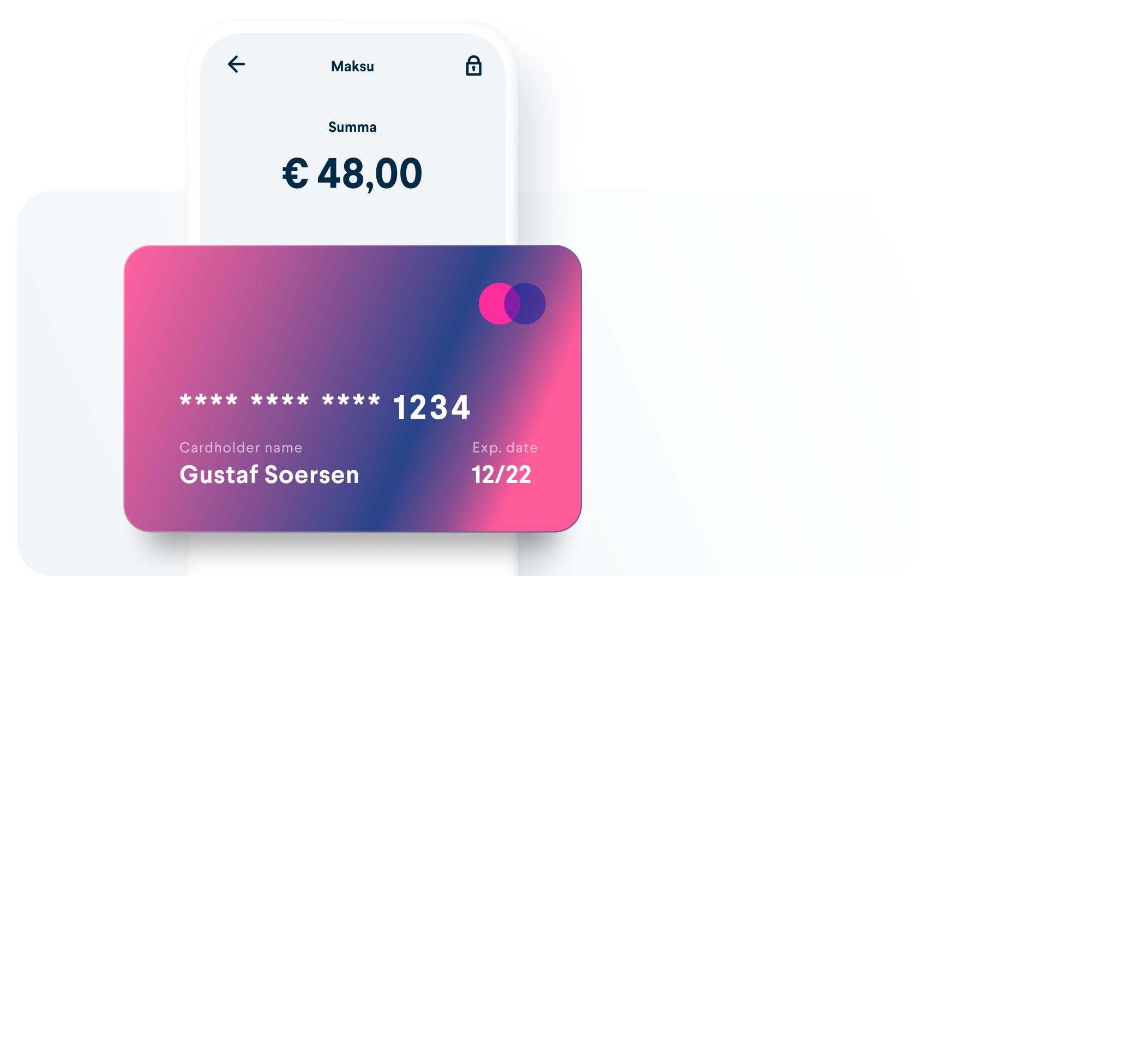 All the features of our Payment service
Checking the card
During the payment process, we automatically verify the customer's card information, including the card number, expiration date, security code, and necessary funds. If a charge fails, you can access a comprehensive explanation in Vello.
Booking confirmation and payment receipt
Once the payment transaction goes through without a hitch, Vello instantly confirms your customer's booking and sends out a reservation confirmation and payment receipt. The required documents are delivered to your customer with utmost ease, thanks to our completely automated process.
Paid or unpaid
With Vello, it's crystal clear which bookings have been prepaid online and which ones your customers prefer to settle on arrival, all displayed per booking. Take control and decide which bookings should always require advance online payment.
The payment option is open 24/7
With digital payments, you can boost your cash flow by booking appointments and paying at your convenience, day or night. And the best part? A large portion of payments can be processed outside of regular business hours.
Faster cash flow
With Vello, your company can enjoy a boost in cash flow through the power of committed dollars. By enabling your potential customers to conveniently book reservations and memberships online 24/7, you can receive up to 25% more money in advance.
Secure payment processing
At Vello, we value your peace of mind when it comes to your payment and customer information. That's why we always use encryption (SSL) to keep your data safe and sound. Plus, we take security one step further by not storing any of your card information in Vello. Trust us to prioritize your privacy and security.
No registration required
With Vello, your customers can easily pay for bookings, register for events, and purchase continuous memberships without the hassle of having to create an account. This means they won't need to remember any usernames or passwords to use your Vello.
Increase sales with upselling
By suggesting complementary services and products like hair washing, Vello enhances the booking experience for your customers. With Vello, you can boost your customer's average purchase and advance sales by up to 10%.
Discounts
With Vello, giving your member customers a one-time discount or refund has never been easier. And the best part? Vello automatically credits the discount towards their next recurring payment without any hassle on your end.
Culture and sports vouchers
Have your members paid a portion of their contract using culture, sports, or sports vouchers? No worries! Simply add those payments to Vello and our service will automatically apply them as future discounts.
Payment history
Reports of Vello provide a comprehensive breakdown of each payment transaction, including the charge and charge attempt. In the case of failed debit attempts, you'll also receive a clear explanation of why the debit was unsuccessful.
Reporting
With Vello's payment services, you can stay on top of everything with ease. Our extensive reporting gives you real-time updates on your accounts, sales events, and gift card sales. Keep a close eye on your business and never miss a beat.
Service-specific payment settings
With Vello, you have complete control over your payment options. Customize your service bookings to be paid upfront or on the spot, service-by-service. It's your call.
Giftcards
With Vello, expand your business and sell electronic gift cards effortlessly. Your customers can conveniently pay for their purchased giftcards through Vello's secure payment services. The best part? The sales from these giftcards are directly credited to your bank account.
Automatic membership billing
Take the hassle out of recurring payments and monthly membership fees with our payment services. Vello has you covered by automatically charging your customers' payment cards in accordance with your agreement. Sit back, relax, and let Vello take care of the rest.
Read more about membership billing